The MVNO status and outlook
Over the last 10 years the adoption of the MVNO model on a global scale has been massive with more than 700 MVNOs to date, serving more than 160 million mobile users, especially within the highly developed Telecom markets of Europe, the US, and the Far East.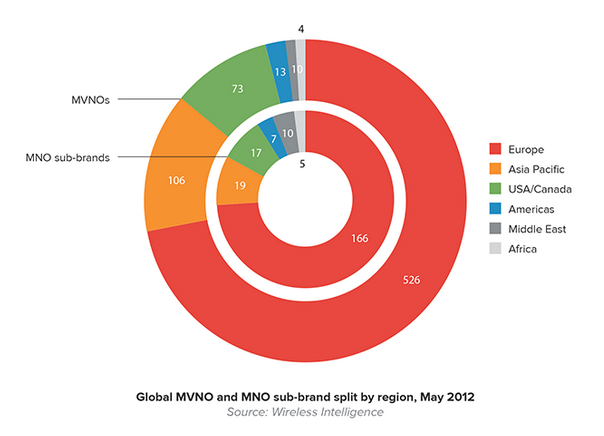 Also the coming years the number of mobile users being served directly by MVNOs around the world is expected to experience a strong growth and reach an average global market share of between 15 and 20%, with the strongest growth to be expected in the emerging markets of the LATAM, Africa and the Middle East.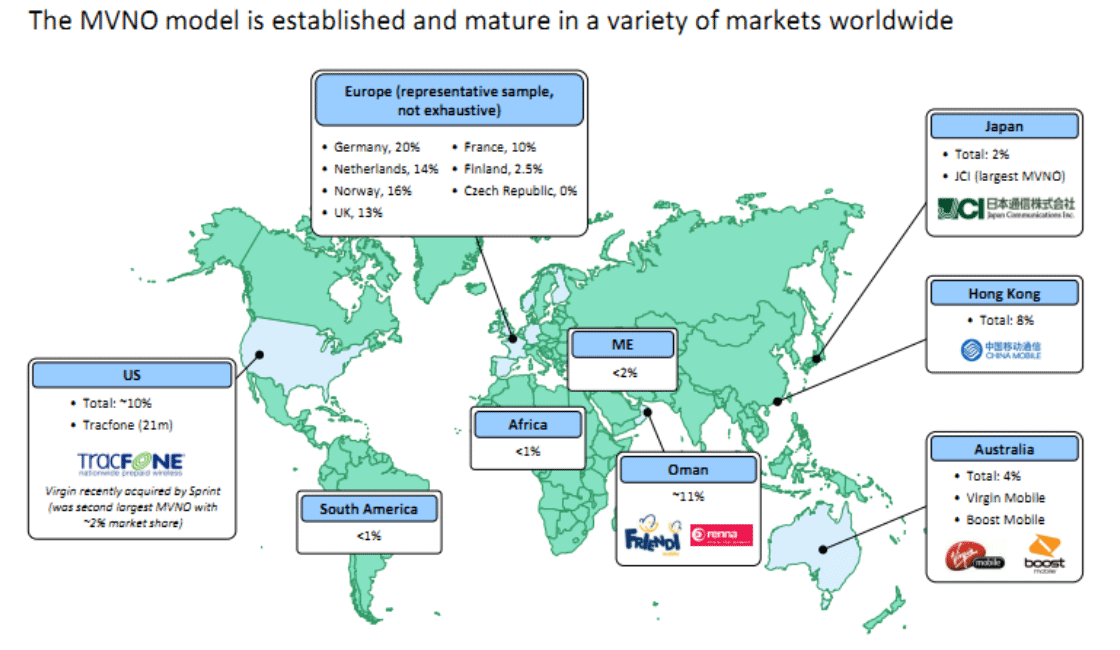 So from this point of view the MVNO concept appears to be a success and is expected to play an increasingly more important role in the mobile industry. However, when taking into consideration the relatively poor financial performance of many MVNOs, with a negative EBIDTA or just break-even, there is less reason for optimism.